Stainer
Dagatron Acid-fast Reagent(ZR-2A)
Description
Microstaining is one of the earliest method to detect mycobacterium tuberculosis. Mycobacterium cell wall contains mycobacterium acid, which can bind firmly with dyestuff and has the characteristics of "acid resistance".
Ziehl-Neelsen (Kinyoun) staining uses fuchsin carbonate, which binds firmly to mycotic acid in the biological acid-resistant cell wall, it tolerates acid and alcohol washing and decolorization (decolorizing agent). In acid-fast staining, phenol allows the penetration of dyes even after use of decolorants. If an organism regarded as an acid-fast organism, it must be able to tolerate acid-alcohol decolorization and use methylene blue as a decolorizing agent to show the staining organism.
AFB (Ziehl-Neelsen/Kinyoun) reagent are used in AT-2000Z, AT-3001 and AT-3002, which can also be used for manual staining.
Composition
| | | |
| --- | --- | --- |
| Composition | name | specification |
| ZR-2A(1) | Fuchsin carbonate solution | 950ml/bottle |
| ZR-2A(2) | Acid alcohol solution | 950ml/bottle |
| ZR-2A(3) | Methylene blue solution | 950ml/bottle |
Effect(Zeihl-Neelsen thermal staining×1000)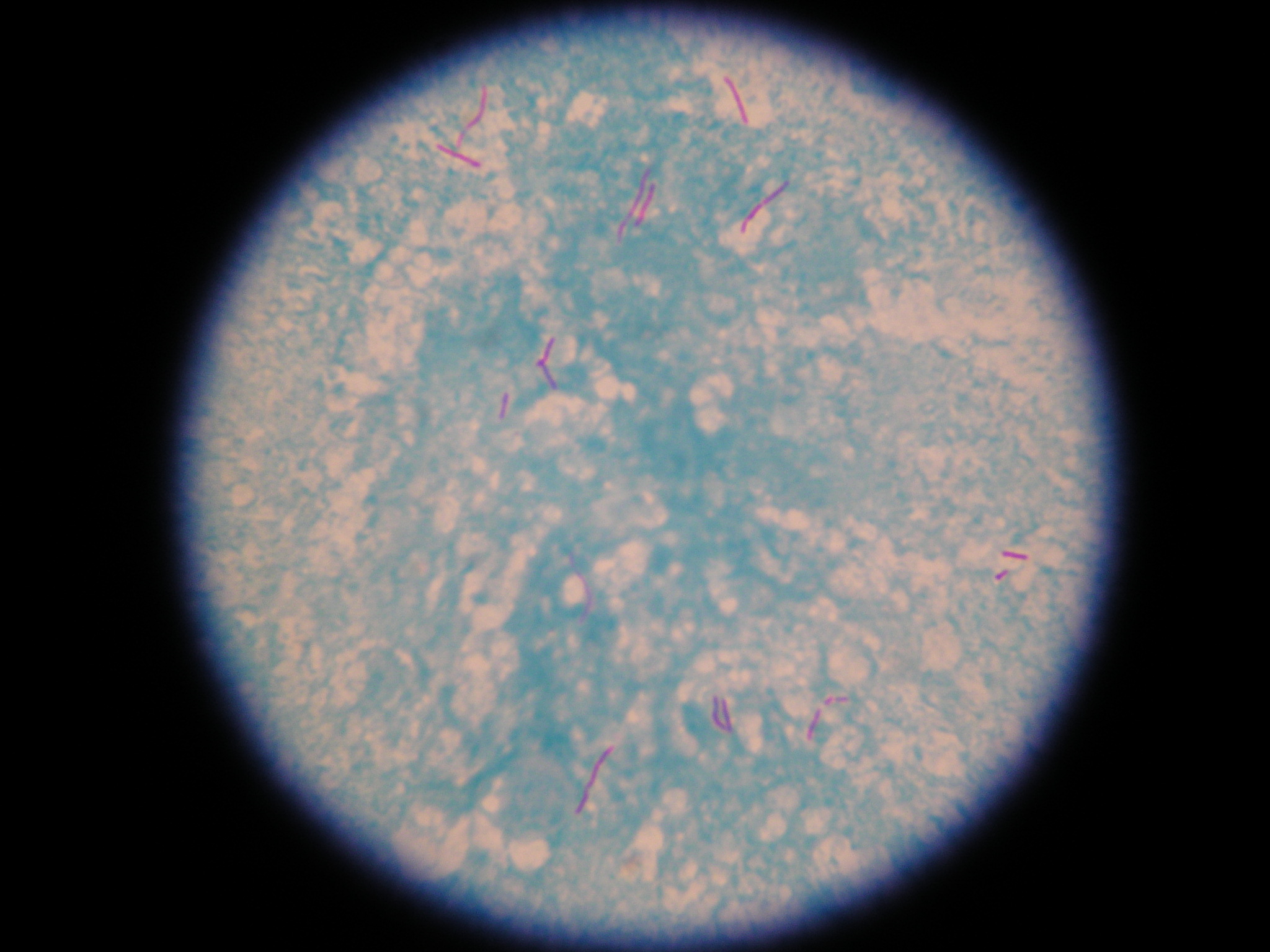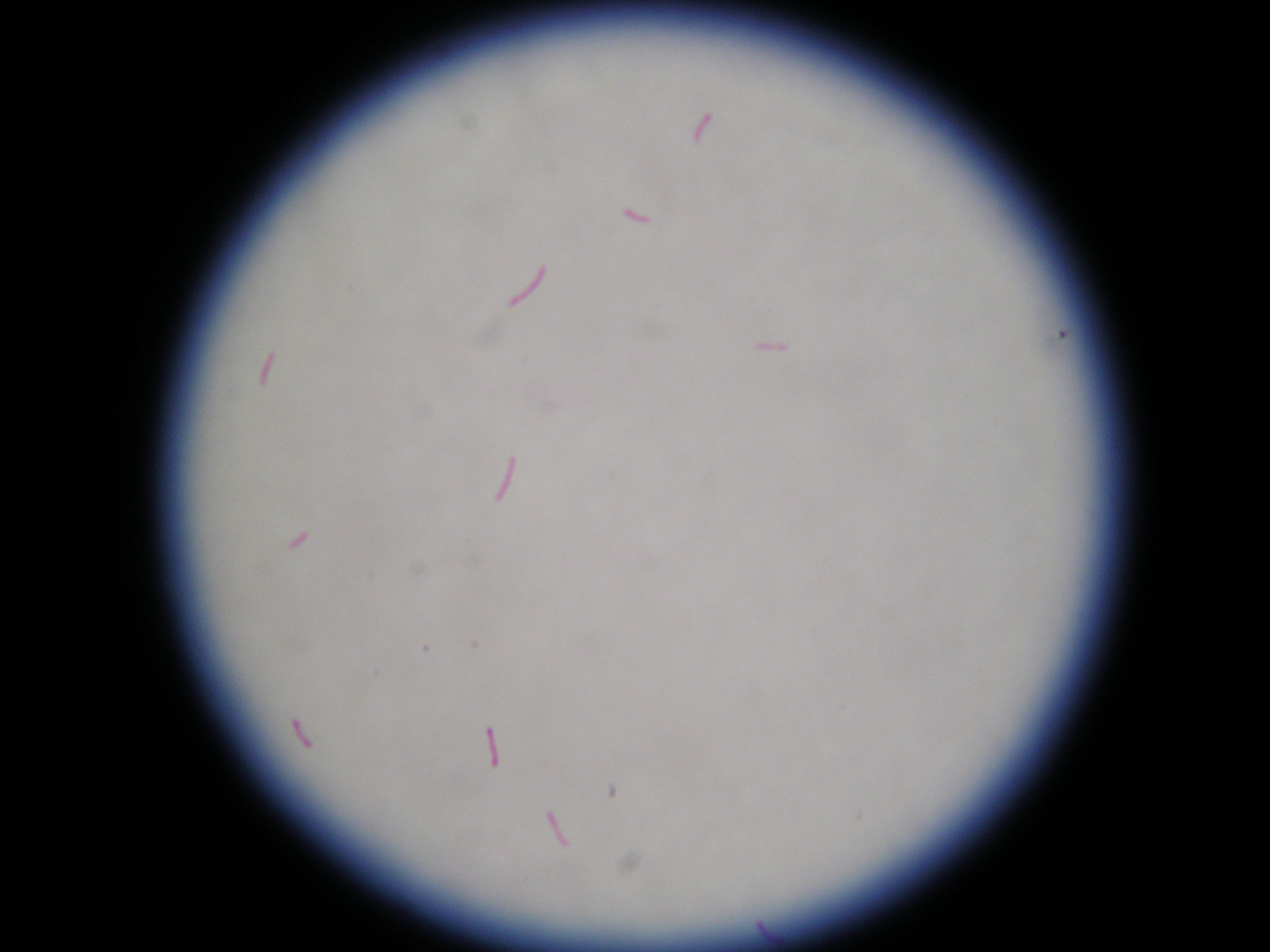 Direct smear Indirect smear
Application
For acid-fast staining of bacteria such as mycobacteria and nocardia.