Reagent and Consumables
Biosynex Kidney Function Related Rapid Diagnostic Products (Colloidal Gold Method)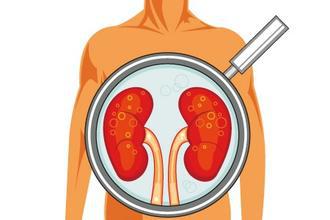 Biosynex was founded in 2006, it with the German Biosynex (formerly name is DIMA),which was founded in 1996, there are members of Biosynex Group.
Biosynex Group is one of the most important manufacturers and suppliers of rapid membrane tests.
Biosynex include drug abuse detection kits, infectious diseases, obstetrics, virology, bacteriology, autoimmune diseases, oncology and parasitology kits. The products are high-quality and easy-to-use.
DIMA® microalbumin rapid test strip (semi-quantitative, colloidal gold method)
DIMA® microalbumin rapid test strip, it uses immunochromatography to rapidly and semi-quantitatively detect low molecular weight albumin in urine samples, the range from 20mg/L to 100mg/L. The color intensity of the test results will continuously decrease, so albumin concentrations were estimated based on standard color caliper alignments. When concentration exceeds this range, detection result line completely disappears.
Detection time: 5 minutes
Storage conditions: 2-30 degree (room temperature)
Cat.N Type Sample Packaging Specification CE Certification
D-ALBS-U11 Test Strip Urine 20T/kit Yes
D-ALBS-U12 Test Strip Urine 25T/Tube,4Tube/kit Yes