Reagent and Consumables
Demeditec ELISA diagnostic test kits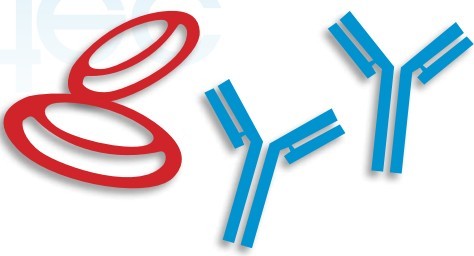 Demeditec Diagnostics is a supplier for ELISA diagnostic test kits to be used in the clinical laboratory and in research labs as well. Demeditec is ISO13485 certified and pass Germany GMP in the year 2011, most of the products are CE marked.
Most of our testkits are designed to be used for samples like blood, serum, plasma, and urine. Since 2006 we also are offering saliva tests in ELISA format for the measurement of free steroids and other salivary analytes.
Product Information
Autoimmune diseases are characterized by the body immune responses being directed against its own cells and tissues. Any disease that results from such an aberrant immune response is termed an autoimmune disease.